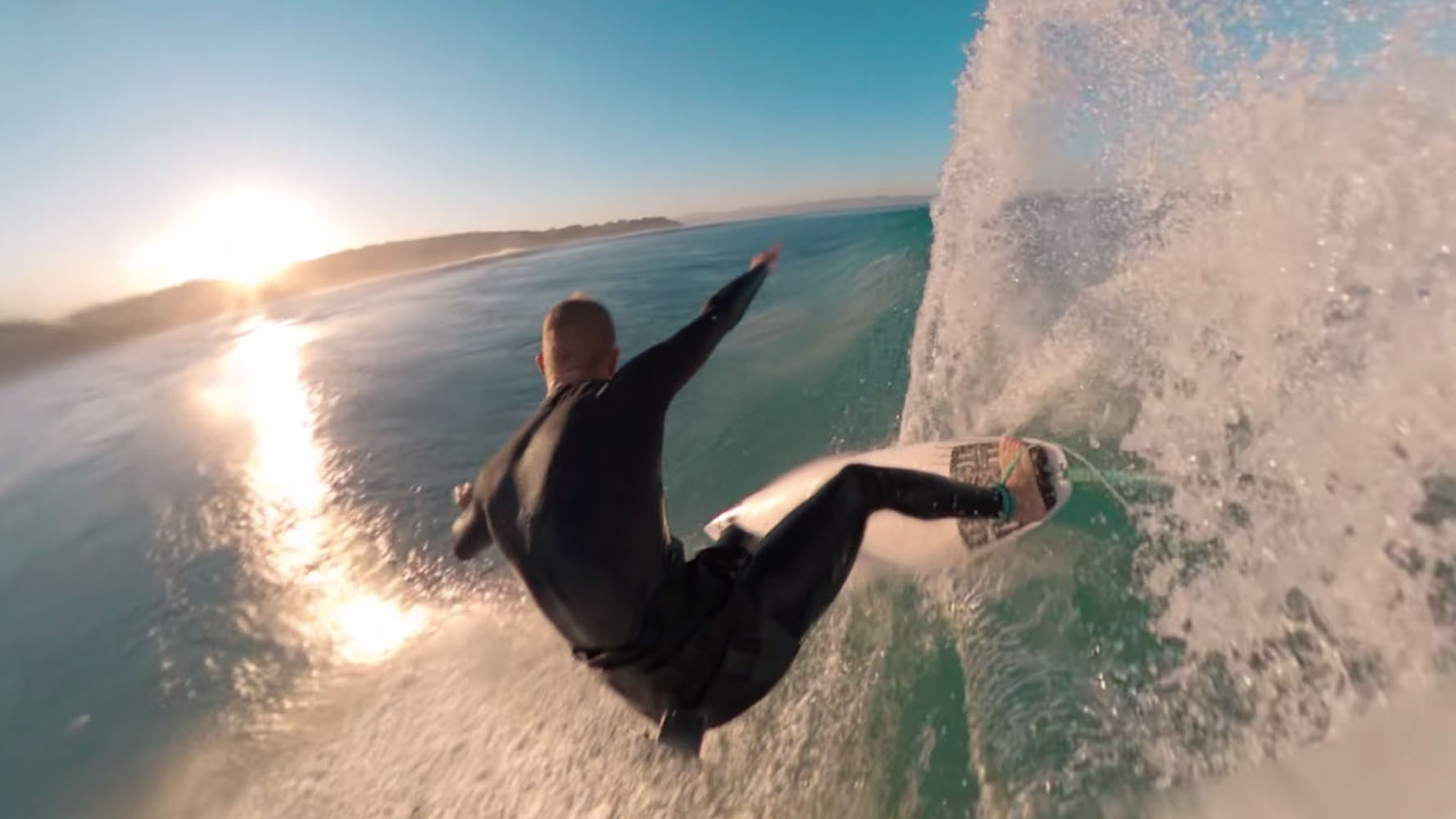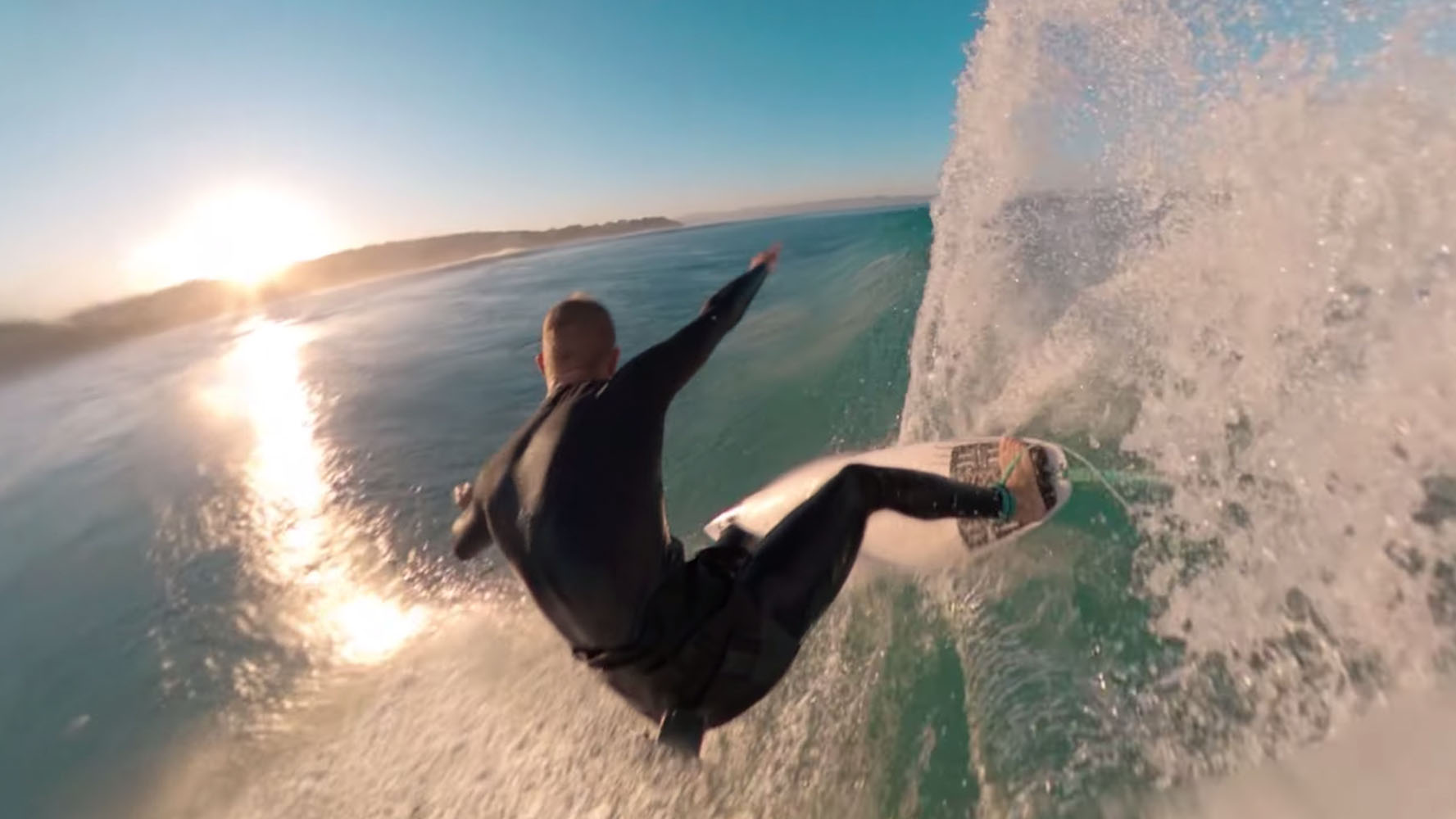 Explore the possibilities
with SailVideoSystem camera mounts
Explore
Our blog/news page
Check out our blog where we post news articles featuring the SailVideoSystem camera mounts. Here, you also find review videos.
Go to blog
Special thanks to our
Content creators
A special page as a tribute to YOU our content creators.
We love seeing what all of you are doing and shooting with our camera mounts...
...You have no idea how happy that makes us!!!
Want to be featured? Tag @sailvideosystem on Instagram or YouTube.
Instagram feed
Well yes, we are also on Instagram, but our guess is you know that and that is how you found us ;-)
This is where we share new videos updates and much more.
So check it out and have a look at our latest posts on Instagram.
Don't just take our word for it...
★★★★★

What an
amazing perspective!

This is one of the coolest things I have purchased recently. The invisible nature of the view and perspective is mind blowing.

Simply awesome and I highly recommend.
★★★★★

Super for magic video

Unique object of its kind super convenient for the creation of unique videos plus serious and reliable sales service even after sales
★★★★★

Great mount

Epic mount enabling me to shoot myself in a different perspective!
★★★★

Fantastic

It arrived very quickly, was easy to assemble and I love it.
Slightly expensive but considering this is literally the only place to purchase something so niche, I can't argue that it's worth its price
★★★★★

Awesome stuff

I use this LITE ALL in One V2 Mount for kiteboarding, skateboarding etc, and it's working great!
Footages are looking great, love this mount!