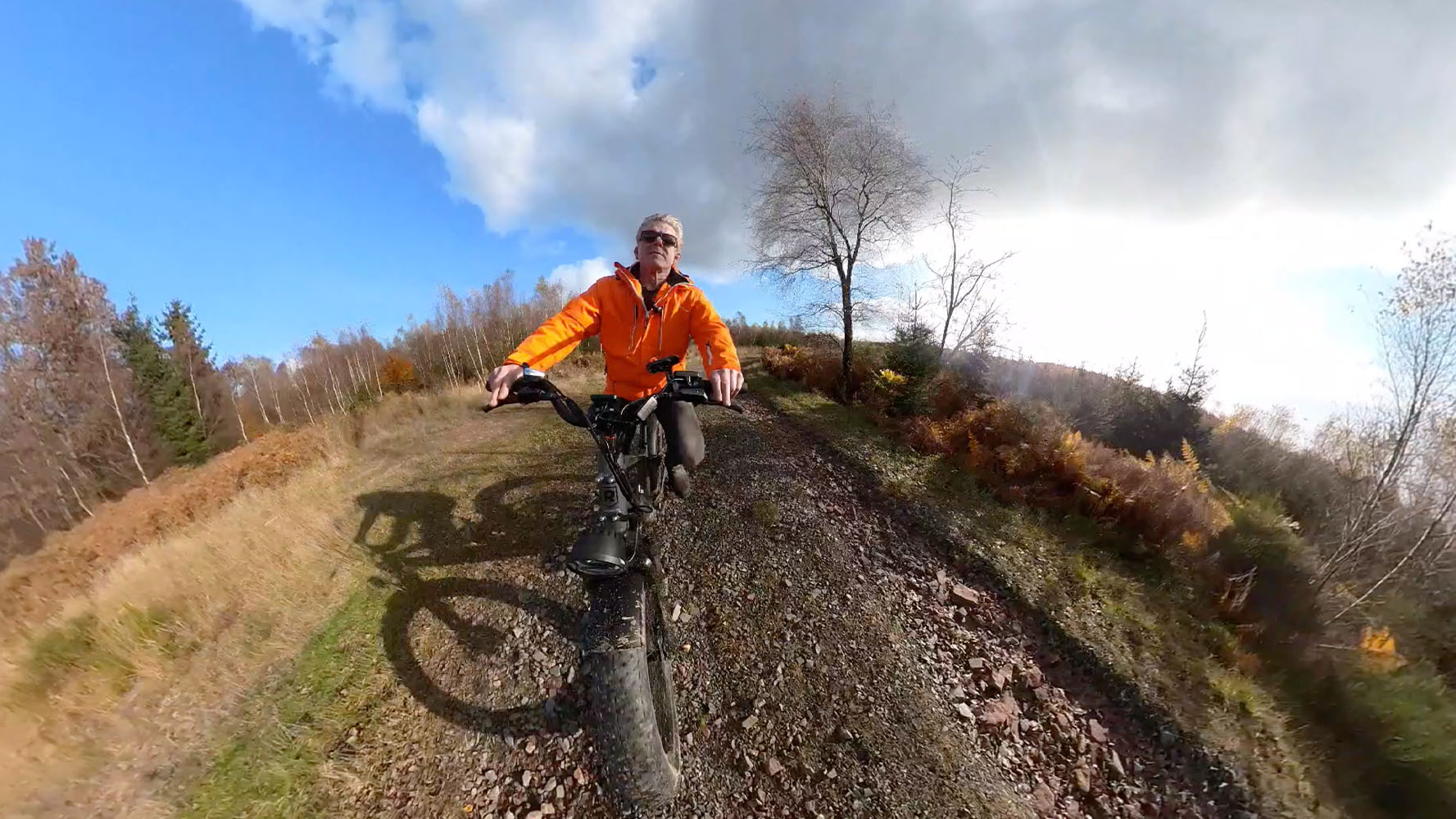 Hi, we're SailVideoSystem
Hi my name is Thijs Vrij and I am the founder and CEO of SailVideoSystem.
We have always been looking for ways to capture new exiting content from unique camera angles that where never seen before.
Back in 2011, we were asked how we could make catamaran sailing competitions more immersive for the audience on shore (2 to 4 KM away), so we developed a analog broadcast system that could send the video footage from onboard GoPro camera's directly to our edit suite on shore, and broadcast it realtime on the web and a huge video screen onshore, creating a first person experience of what was going on on board of the catamarans.
As we did not have a name for this solution we named it: SailVideoSystem, and that name stuck, even though it does not explain what we do now, and what we make these days.
Our products
These days we invent and make camera mounts, not selfie-sticks but camera mounts that can be worn around a persons body, with an adjustable camera pole that can be set up at any angle: creating that 3rd person (over the shoulder) look: the 3rdPersonView camera mount.
"Around the time of the Hero3 release, a company named SailVideoSystem developed a backpack mount (the 3rdPersonView mount) that works for every sport. The human midsection is naturally stable and makes for good mounting. The best part is that the mount's arm is adjustable so you can place the camera in any position. We bring several of these 'backpack' mounts on most of our shoots, and they are incredibly useful for all kinds of activities"
Bradford Schmidt - Creative Director GoPro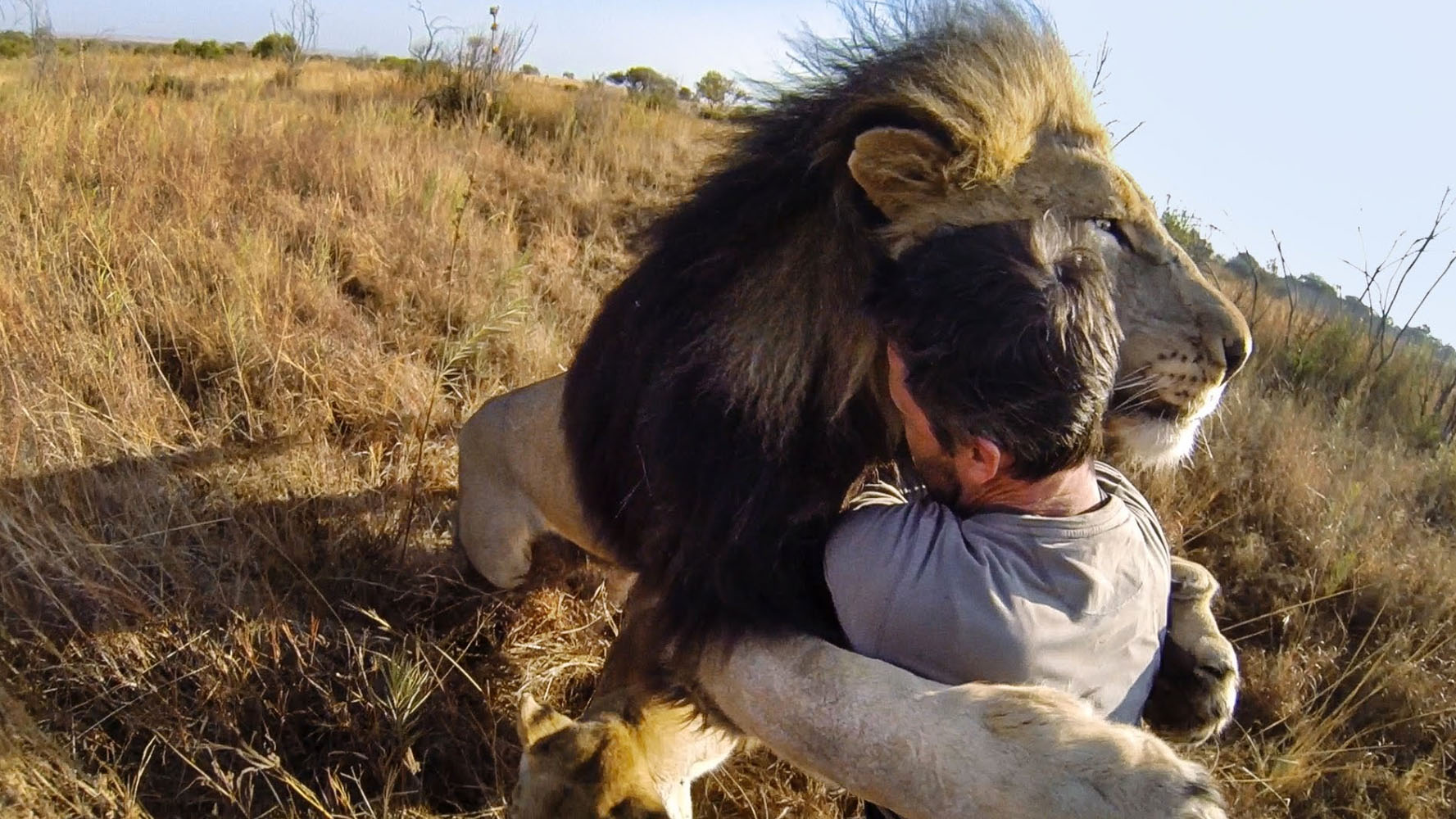 Our 3rdPersonView camera mounts are now being used all over the world by companies like: RedBull, GoPro, Discovery Channel and many more... and are used in YouTube and Instagram videos that have been watched over 500.000.000 times.
We developed the 3rdPersonView camera mount while looking for new ways to film kitesurfing (we are avid kitesurfer ourselves). We started out with a flagpole holder and broom-stick attached to a kitesurf harness and attached a GoPro to it to film ourselves in action, to capture that 3rdPersonView angle. Well this worked really well and I can recommend it to all of you kite and windsurfers that like to do DIY projects.
We decided to take this idea further and develop it into a product that could be used in almost any sport, and would be able to get many different camera angles: this became the 3rdPersonView LITE.
The camera mount was first launched through Kickstarter early 2013, after being tested by Youtube film makers like Abe Kislevitz, Mitch Bergsma, Alexander Melis and Lukas Kusstatscher we got funded in the first 10 days.
All over the world
From that moment onwards things just grew: we are now selling our 3rdPersonView Camera Mounts in over 200 countries, to customers directly through our website (straight from our factory in the Netherlands), and have some serious companies using our 3rdPersonView camera mounts like: CBS News, Discovery Channel, Red Bull, GoPro, Disney Channel and some Hollywood production companies and Independent Filmmakers...
Our 3rdPersonView mounts have been used in YouTube and Instagram videos that have been watched over 500.000.000 times... Pretty cool!
We are really looking forward to see what you will be filming with our 3rdPersonView camera mounts: pictures, video or 360Video...
Thank you for your time and interest in our products.
Thijs Vrij / SailVideoSystem
SailVideoSystem
Chamber of Commerce: 75946556
VAT nr:  NL003033598B87
Address: Voorzorgstraat 82, 2013VS, Haarlem, The Netherlands - Phone: +31 (0)653395934 
Windsurfing back in the day 2013