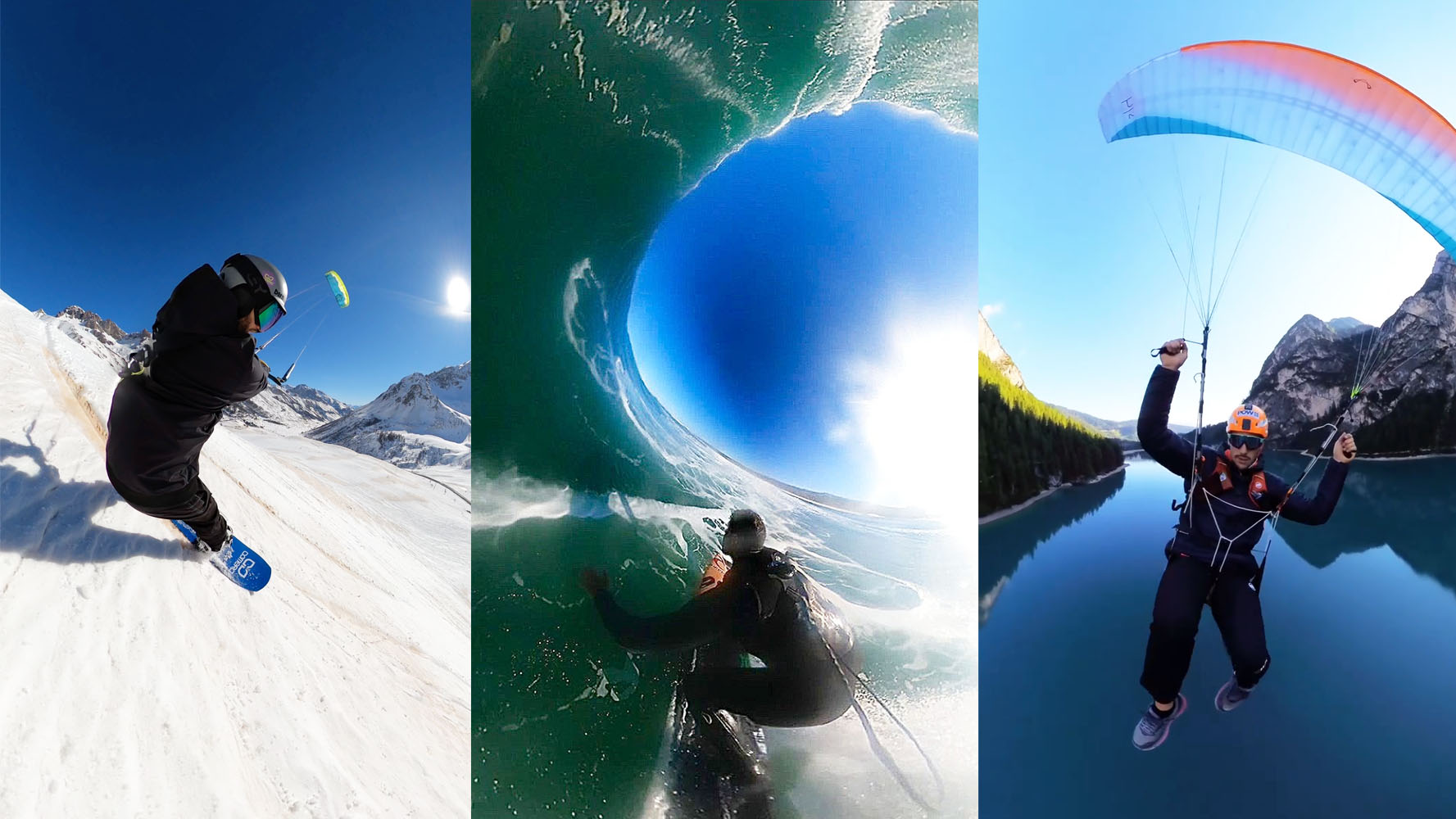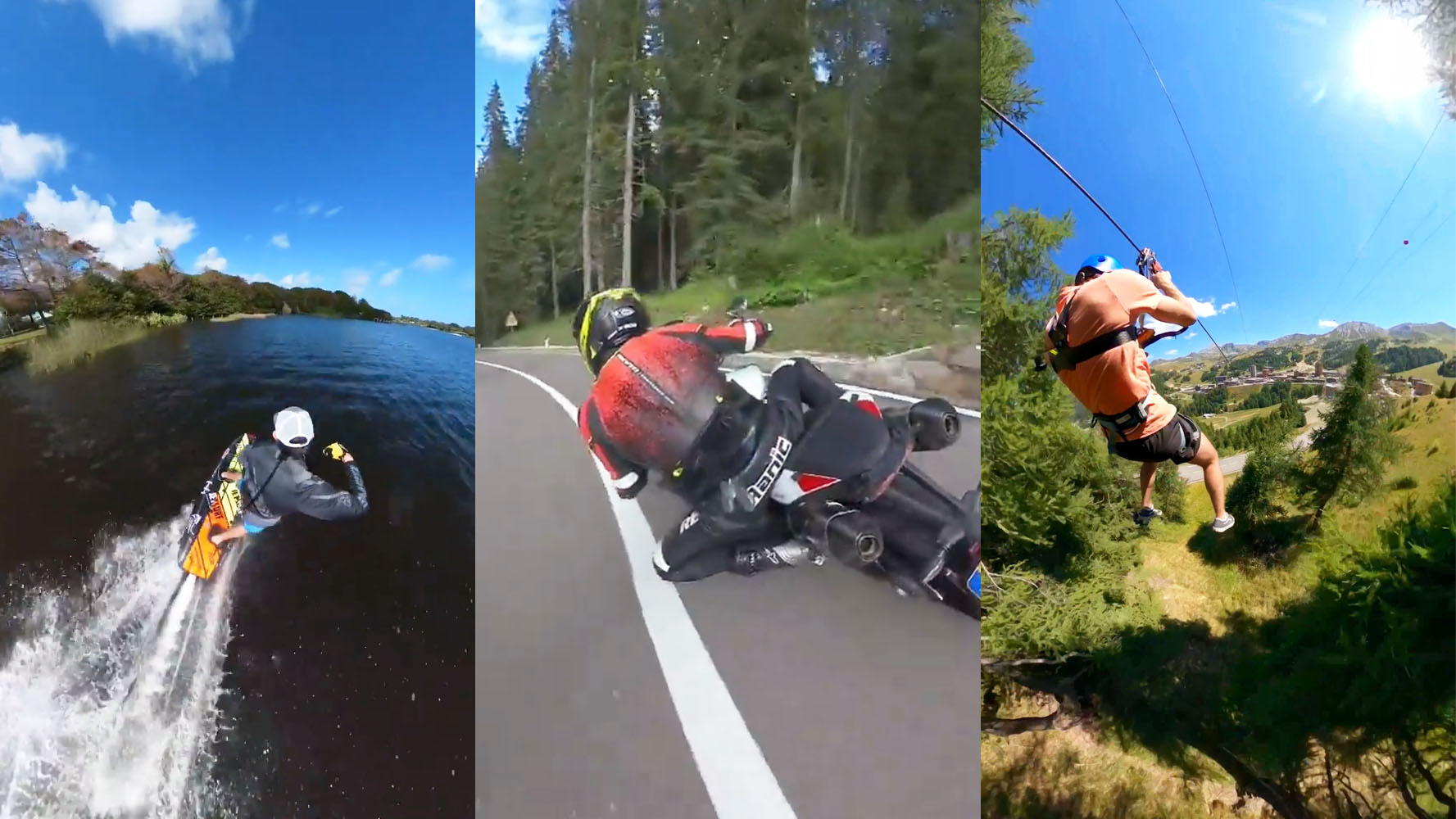 Camera mounts for
almost any part of your body
SailVideoSystem camera mounts
Handsfree 3rdPersonView camera mounts for almost any part on the body...
Our goal at SailVideoSystem is to create high-quality camera mounts that can be used in any sport with any sort of camera: action cam or 360 video camera.
Below we have made a selection of the various positions on your body where you can use our camera mounts and what will work best.
✅ Chest
✅ Shoulder
✅ 3rdPersonView
✅ Back
✅ Belly
✅ Frontfacing aka Snorricam
We are constantly creating new mounting solutions so you can mount your camera on your board, car or anything else.
You can find these here:
Mount on the back
What mount will work best for you...
Want to have a camera mount on your back? Check out what camera mount works best for you.
Which mount for the back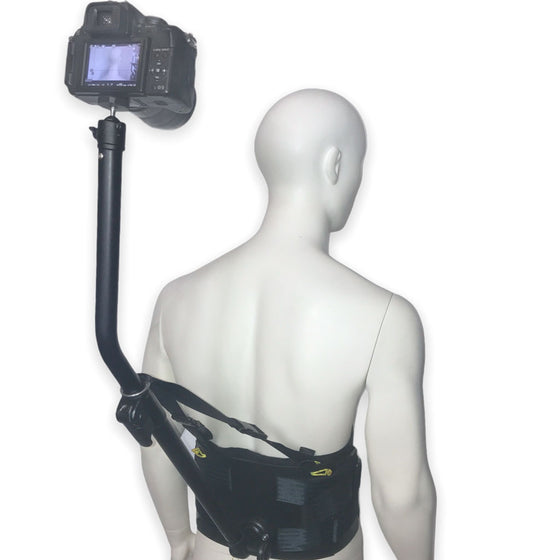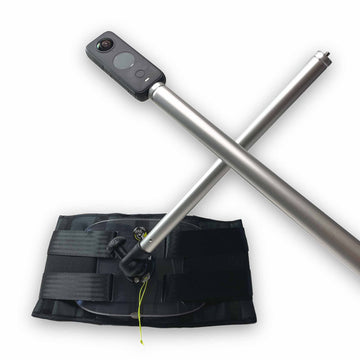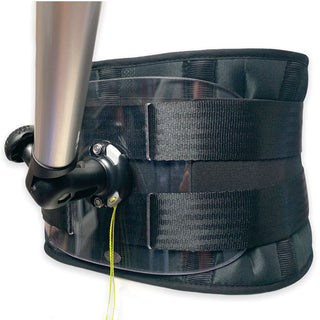 Don't just take our word for it...
★★★★★

Awesome stuff

I use this all in one v2 mount for kiteboarding, skateboarding etc, and it's working great !

Footages are looking great, love this mount !
★★★★★

Top 3 GoPro accessory!

Have been using the 3rd person mount for over 5 years now and it's been a game changer in getting some of the most unique shots ever in my videos!

Build quality is incredible and it's held up against plenty of big wipe outs!

Would totally recommend this to anyone wanting to get some incredible shots with their GoPro or 360 camera!
★★★★★

Amazing product and service

The product itself is perfect and really stable, it works properly and its really easy to use.
The costumer service is on top, it reply within hours and helps you a lot understanding the product functionality.


Really happy about it, so happy that I bought 3 of them!
★★★★★

Great mount and great service!!
Mount is light, durable and easy to use!